On January 11th, we awarded our Autism Aware certification to all Mexico-based properties in the Karisma Hotels & Resorts portfolio.
Karisma Hotels & Resorts is an award-winning luxury hotel collection that owns and manages an impressive portfolio of properties in Latin America and the Caribbean. Property brands include El Dorado Spa Resorts by Karisma; Margaritaville Island Reserve by Karisma; Azul Beach Resorts by Karisma; Generations Resorts by Karisma; Karisma Villas; Allure Hotels by Karisma; Hidden Beach Resort by Karisma; Sensatori Resorts; and Nickelodeon Hotels & Resorts.
Properties have been honored with the industry's top accolades including Conde Nast Traveler's "Top 100 Hotels in the World," Conde Nast Traveler's "Top 30 Hotels in Cancun," TripAdvisor® Traveler's Choice "Best Hotels for Romance," and AAA's "Five Diamond Award" and "Four Diamond Award." Karisma Hotels & Resorts is committed to employee and community support while delivering authentic experiences to guests, receiving worldwide recognition for its compassionate and creative approach to hospitality management and product innovations.
ADC co-founder and CEO, Alan Day, said:
"Inclusion is only possible if you understand the population that you wish to include. It takes specialized training to understand autism, in general, and the difficulties of travel with autism, in particular.
Karisma Hotels & Resorts have been tremendous with their dedication to undertaking this training especially when done in the face of all of the challenges of 2020. Hats off to Karisma for pursuing their vision of diversity and inclusion!"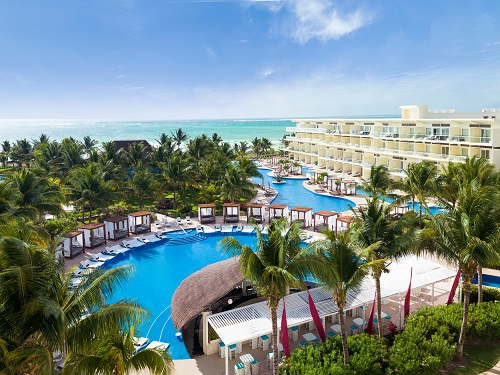 Every member of staff, at every resort, who interacts with the public has completed the Autism Double-Checked Foundation Course in "Assisting Guests with Autism." Karisma Hotels & Resorts is the first hotel brand in Mexico to achieve this level of certification.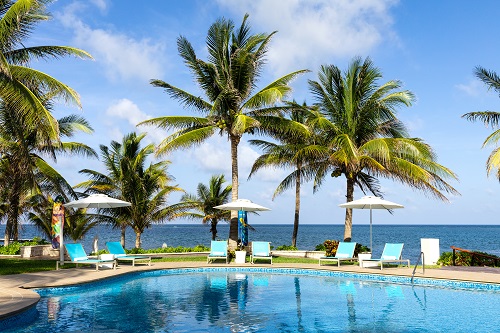 Karisma Hotels will take a further, even bigger, step forward in 2021. All staff that have completed the Foundation Course training, will progress on to the second, Core Course phase. This training is job-specific and is the only training available to the travel industry that drills down to potential situations that may arise in a job-specific situation.
Karisma is well-placed to become certified at the next, and higher, level. For the autistic guests and their families, Karisma is the first and best choice of vacation destination in Mexico.
Congratulations to Karisma Hotels & Resorts and their wonderful staff.