Any given establishment/facility can have long lines even if it isn't particularly crowded, or alternately, can be crowded but may not have long lines.
In very general terms, what makes a place crowded is a matter of timing and what creates long lines and delays is a matter of procedures or policies.  In our prior post avoiding crowds, we covered most of the things that you can alter in order to avoid crowds.
In this posting, we'll look at some of the procedures that may, or may not, be in place in order to avoid long lines. This needs to be looked at in terms of the type of establishment. Here are some of the main categories.
The airport/TSA. While mentioning TSA conjures up visions of long lines, they have policies that can really help. At least 72 hours prior to departure, you should call the TSA Cares helpline. That number is 1-855-787-2227, use option # 2. Explain that your child has autism and cannot deal with long lines. Request a Passenger Support Specialist in order to assist your family with going through security. These are specially trained TSA officers that have experience in assisting passengers who may otherwise have difficulties.
Also, at the airport and once you are through security, find your gate and identify yourself to your gate agent. Request priority boarding.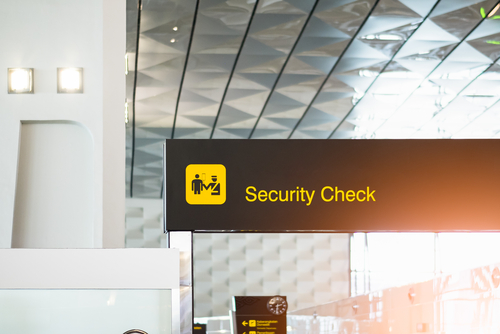 Hotels and resorts. At a busy time of day, there may be a line for check-in or check-out or both. We explained about these lines in a prior posting on secrets of checking in. The other main occurrence of lines at hotels is for dining and we'll cover that under restaurants below.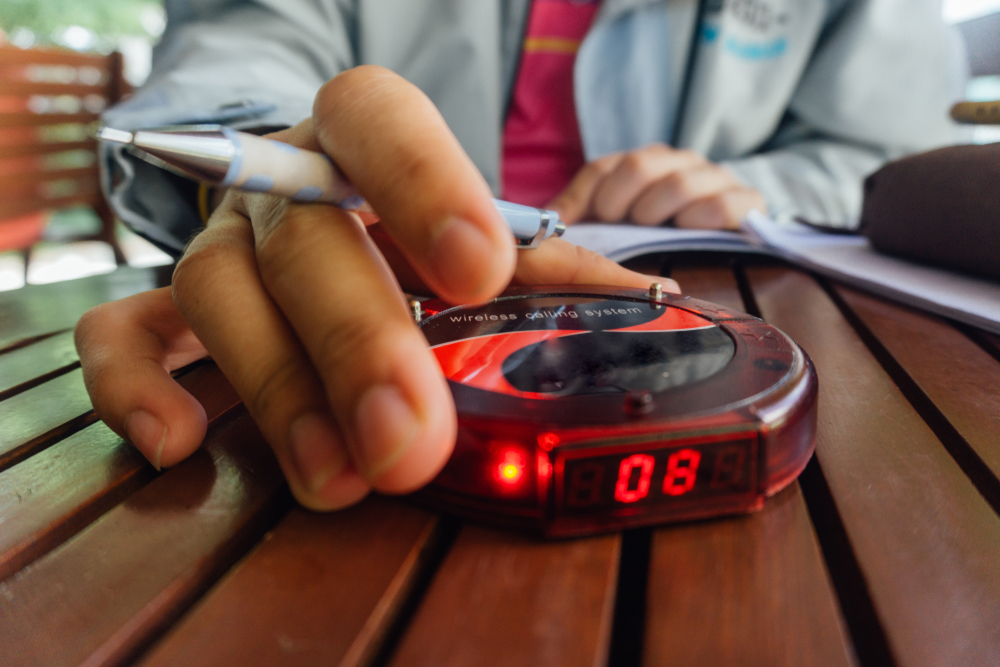 Restaurants. Buffet service restaurants work on the basis of the food being in front of you and you put that food on your plate. No line there. If, however, it is a very popular buffet, you may find a line just to get in. To avoid this eventuality, take another look at avoiding crowds.
Some restaurants still require reservations. Some will recommend rather than require. There are many restaurants that will accept reservations even if they don't usually suggest it. In a few cases, they will tell you that reservations are only accepted for groups of "X' or more. If they tell you this, explain that the issues with your child and why you would like the same courtesy for you family as they happily extend to large bookings.
Our next post: Lines and delays at theme parks.